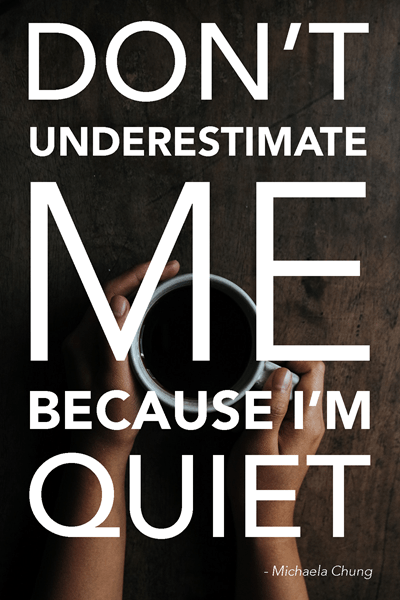 Introverted Leadership is a mentoring program that provides coaching services to empower prospective leaders.
Discover the unique abilities your introverted nature provides.
Let me identify your personality and temperament types to help you harness your strengths and mitigate weaknesses.
Advance your leadership influence and learn how you can flourish in the workplace with:
– leadership development
– coaching and mentoring
– virtual or in-person sessions
We'll work together to develop a customized mentoring or coaching program to enable you reach your goals and become an influence. Mentoring is available virtually or in person.
Join the online community with no commitment to participate in group readings, discussions, and meet other introverts.
Contact me to receive an invite to the Introverted Leadership Community on Slack or inquire about setting up a mentoring relationship.