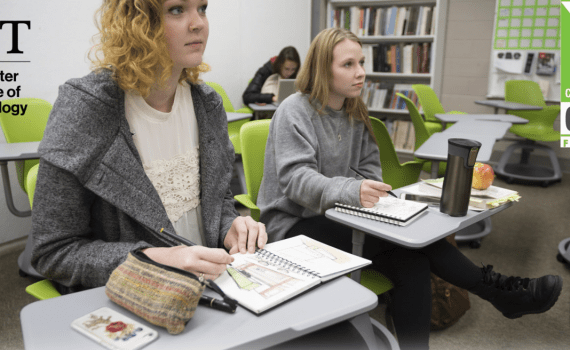 Category:Schedule,Staying Current,STC,techcomm
CPTC Exam Prep Class
Please join me for an eight-session weekly virtual training course for the STC Certified Professional Technical Communicator (CPTC) Foundation exam offered through the Rochester Institute of Technology. 7-8:30 PM Thursday evenings from 3 June to 22 July, 2021.
Register today for the June 2021 prep class on Zoom through RIT
In this eight-session weekly class for certification, we will prepare you for the CPTC Foundation exam. Participants will learn the Nine Core Competency Areas for Technical Communicators that are evaluated by the Certified Professional Technical Communicator (CPTC) Foundation Exam.
Project Planning
Project Analysis
Content Development
Organizational Design
Written Communication
Visual Communication
Reviewing and Editing
Content Management
Production and Delivery
The class facilitator, Ben Woelk, CISSP, CPTC is an accredited CPTC trainer. RIT is an Approved Training Organization.
Please note that the class does not include the exam fee nor provide time to take the exam. The online exam can be booked directly through APMG at https://apmg-international.com/product/cptc, and is proctored remotely. The exam fee is currently ~$300 for STC members, ~$595 for non-members. Attendees have one year to take the exam after purchasing it from APMG. Information about STC membership is at https://www.stc.org/membership/.
Registration Costs:
Current RIT student $300 (through 5/15), $350 late registration
RIT, Faculty, Staff, or Alumni $500 (Indicate program and graduation year) (through 5/15), $700 late registration
Spectrum 2021 conference attendee $500 (through 5/15), $700 late registration
No RIT Affiliation $700 (through 5/15), $1000 late registration
Registration costs do not include Eventbrite ticketing fees.
Additional details:
Although not required for the training class, we strongly recommend you study the body of knowledge for the exam, Richard Johnson-Sheehan, Technical Communication Today. Either the 5th or 6th edition is suitable. You can purchase or rent the book through Amazon or Barnes and Noble. Registrants will also receive an invitation to an online CPTC study group hosted on Slack.
For more information please contact Ben Woelk at ato@rit.edu for more information. This CPTC foundation exam preparatory class is being offered by the Rochester Institute of Technology in conjunction with the STC Rochester Spectrum Conference.
Register today for the June 2021 prep class on Zoom through RIT
Course Reviews
Great course!

Excellent style and put us at ease. Really gave us very useful test taking advice and prep.

One of the best instructors ever. Able to hold my sleepy-ADD mind for a day and a half on a weekend while making me retain info. Kudos!

Ben did a fantastic job running this class! He made it clear from the start that this class complements, does not replace, the text. But I feel I have a better understanding of what to expect on the exam.