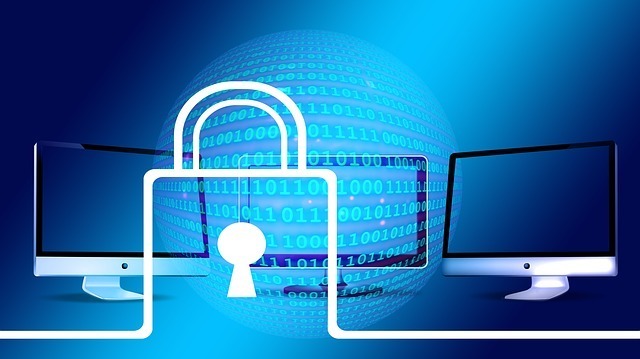 The most challenging area for an organization to secure against cyber criminals is people.
As a Certified Professional Technical Communicator and a Certified Information Systems Security Professional, I'm uniquely positioned to provide expert consulting and training for information security awareness. I've developed a leading information security awareness education program at the Rochester Institute of Technology, a Cybersecurity Center of Excellence, where I've helped develop curriculum in Cyber Self Defense and Introduction to Computing Security.
Visit EDUCAUSE to read and hear my perspectives on information security awareness.
Consulting Services
I mentor security awareness professionals across higher education and I've written a definitive guide to what makes a successful security awareness practitioner. I can help you and your organization develop a security awareness program that will meet your goals and help you protect your most valuable asset–your people.
Strategic Security Awareness Plan Workshop
One of the biggest challenges in information security is raising the awareness of our communities so that they recognize threats and understand how to defend themselves. It's a multiyear process, but the key is to stick with it and not be afraid to try new ways of raising awareness and enlisting your communities so that they become part of your security team. Workshop participants will use provided templates to develop a high-level strategic security awareness plan and identify key components for one or two specific elements of that plan.
Outcomes
Understand the key elements and considerations in creating a security awareness plan
Complete a high-level plan and identify specific deliverables around one or two topics
Identify appropriate metrics for evaluating effectiveness
If you're planning a conference and want to provide a security awareness workshop given by a recognized expert, please contact me!
Contact me about security awareness consulting!