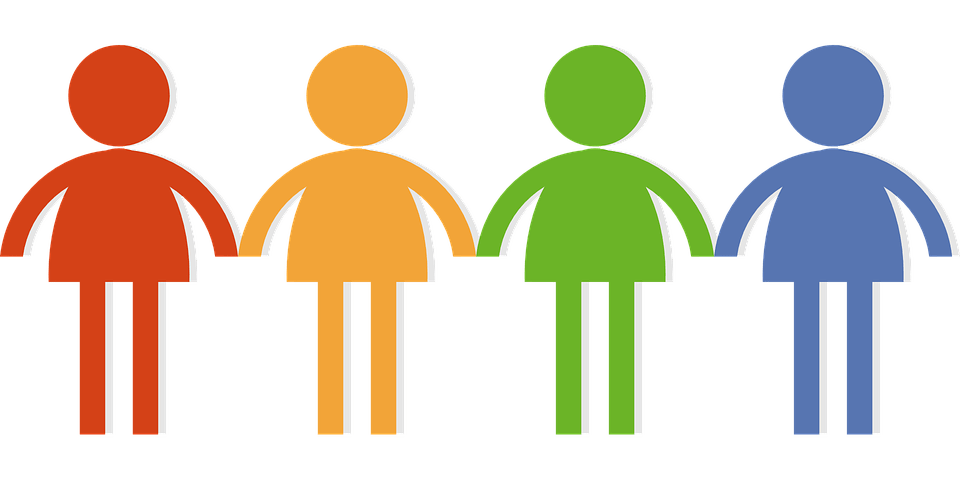 Category:Introverted Leadership,introverts,Leadership,Lessons Learned
Group Rules for Our Introverted Leadership Community
About three days into creating the Introverted Leadership virtual community on Slack, I realized it would probably be a good idea to set up group rules to create an atmosphere where we could share safely. The rules below are merged from a variety of sources.
I believe that a virtual community needs some guidelines for how to interact with each other.
Overview
I trust that none of you will take these rules personally. They're not directed at any specific person. I just want to establish rules for conduct here before we have any issues.

I want this to be a group that builds each other up, helps us determine how to best leverage our strengths, and provides a safe place for what may become intimate discussions. Personalities are personal. Many of us are loathe to share our feelings or thoughts because we are afraid of being judged by others.
As I alluded to in my Summit presentation, introverts may have trouble talking about themselves and making themselves vulnerable in group settings. I want to encourage openness, so please read the group rules below. If you don't feel you can abide by them, please remove yourself (or ask me to remove you) from this group.
Group Rules/Code of Conduct
We are discussing introversion and personality types (among other subjects.) Please be sensitive in your comments and do not share personal information someone posts without his or her permission.
Make sure to be relevant with your postings. Don't post just to post or to have your name everywhere. Make sure that the topics you choose are relevant to the group's interests. You can of course set up channels for whatever purpose. Use Direct Messages for conversations that don't apply to the channel topic.

Do not post inflammatory comments. Our users are established professionals. They did not join the group to argue with you. Also, posting inflammatory comments is a quick way to burn bridges in the professional community. I will not hesitate to remove anyone from this group if I believe they are not providing positive support.

Do not sell to members. People do not join this Slack channel just so you can have access to spam them with personal e-mails.

Do be a mentor. Sharing your expertise with others and helping them reach their goals is appreciated by all.

Do not write anything in a Public Channel that you do not want out in the public. It may be a Slack channel but it is not a confidential group. Use Direct Messages for personal conversations. Only the people in Private Channels or in Direct Messages can read the content. However, anyone in a Private Channel or Direct Message is able to share that content. Do not betray trust.

DO NOT use this Slack channel as your personal blog.

Group moderators/admins reserve the right to ban any group member who violates either the letter or the spirit of these rules.

This is group is not an official STC group.
In Closing
The essence of the rules is to maintain obstinate kindness. Maybe you'll find them helpful for your virtual community, LinkedIn group, or forum.