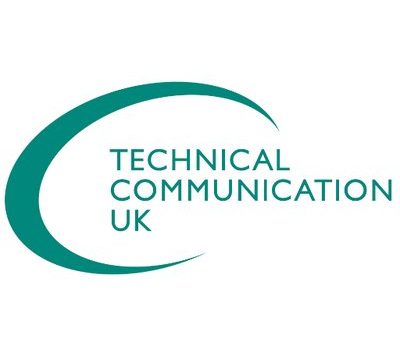 Category:Internet Safety,Introverted Leadership,Leadership,techcomm

I'm thrilled and honored to be one of the keynote speakers at TCUK 2018 in September. Technical Communication UK is the annual conference of the  ISTC (Institute of Scientific and Technical Communicators). The conference venue is the De Vere Hotel at the Staverton Estate in Daventry, Northamptonshire, England. I've been interested in attending the conference for several years–being asked to keynote was an unexpected blessing.
Theme and Programme
The 2018 conference theme is "The Pursuits of the Polymath" (programme). Polymath isn't a word we use often in the United States. A polymath is a person of wide-ranging knowledge or learning. Quoting from the TCUK website:
The theme concentrates on the many different skills that technical communicators bring to the profession, so as to support the needs of a diverse and growing clientele.
My role as a technical communicator includes skills in leadership, technical communication, and cybersecurity.
I'll be speaking three times at the conference, providing the opening keynote about my  Journey to Leadership as an Introvert, facilitating a workshop on Temperament-based Strategies for the Workplace, and wrapping up with a discussion of Digital Self Defence: Staying Safe Online. Yes, I'll be busy, but I'm excited to share my passions with my European colleagues.
European Perspectives
I'm looking forward to hearing a non-North American perspective on the work we do as technical communicators. Although there are shared challenges, there are also differences! Many of our European colleagues are doing exciting cutting-edge work around Information 4.0, AI, and molecular content, aspects of which are becoming more and more a part of our everyday lives. I'm also expecting some interesting discussions with the ISTC folk about the challenges they and STC face as non profit organizations.
I'm eagerly anticipating meeting a number of friends face-to-face, whom I've followed and chatted with over the course of my career. We've often rued the fact that we haven't had that opportunity. Now we will!
Do you have plans the last week of September? If not, join us at TCUK! I look forward to sharing my TCUK experiences in the Hope for the Introvert podcast series.