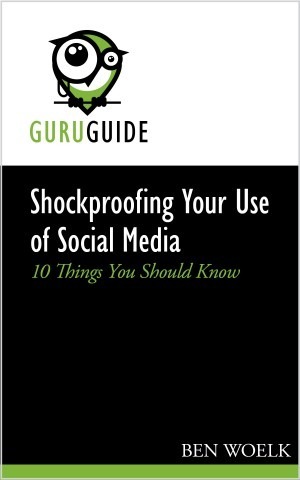 Category:Cyberstalking,Facebook,Information Security,Infosec Communicator,Internet Safety,Lessons Learned,mobile device,password,Privacy,Risk,Social Networking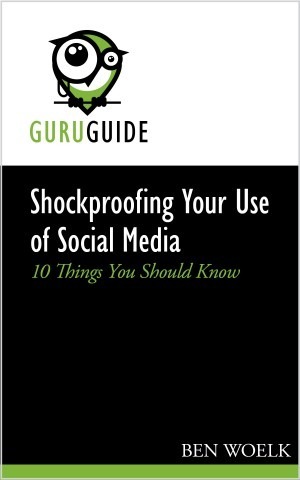 My Shockproofing Your Use of Social Media: 10 Things You Should Know eBook is now available on Kindle!
For those of you who have attended one of my Lightning Talks about Internet Safety, this book fleshes out my recommendations for keeping safe online.
Please consider buying a copy. You're welcome to lend your copy out and the book is also available from the Kindle Owners Lending Library and Kindle Unlimited.
If you read it, please leave a review!
If you're interested, Nick Francesco and I are authoring a series of Your Guru Guides on computing-related subjects. (Search on Amazon
for "your guru guides" to see what's currently available.)